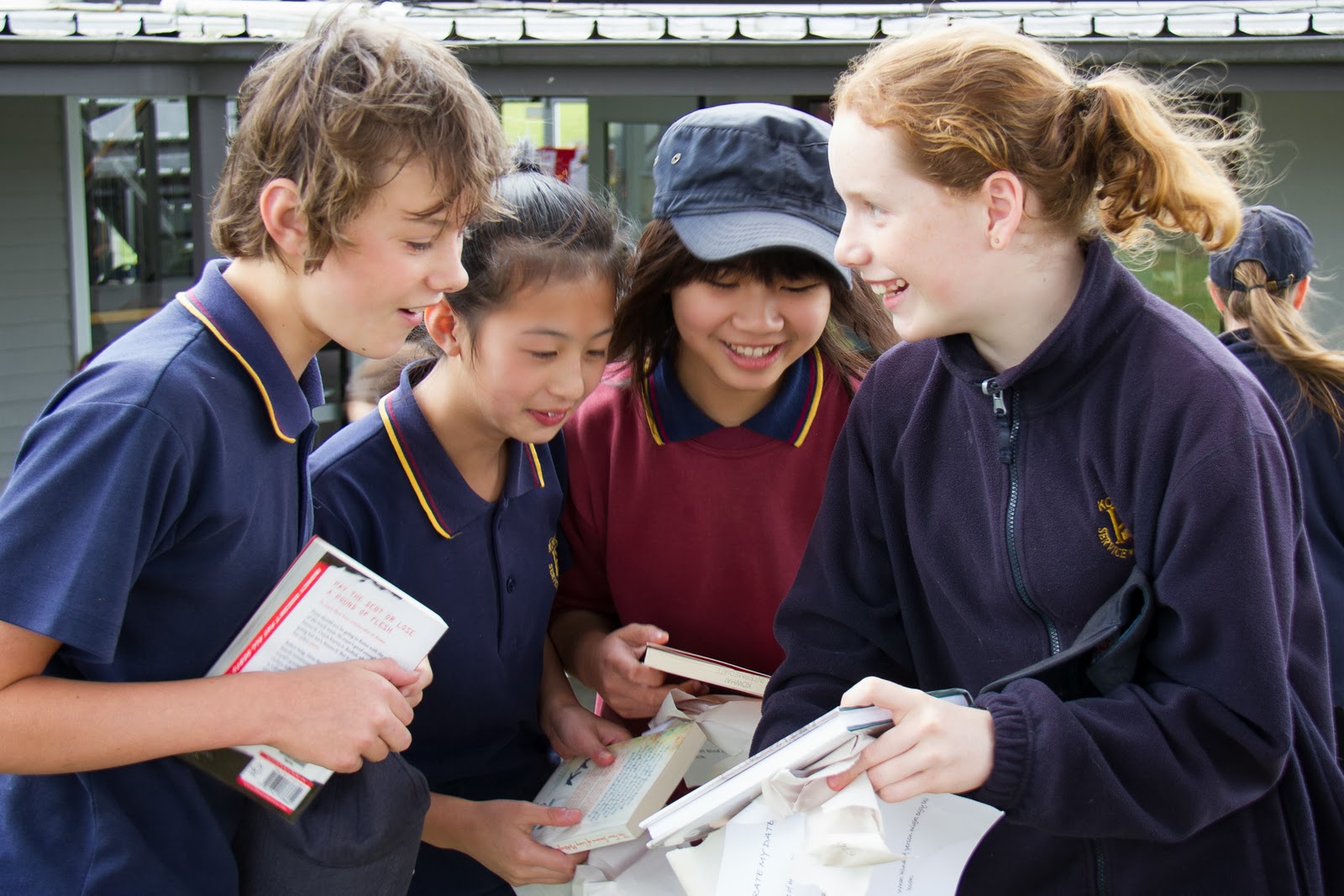 You

can import a single event onto your own private calendar by clicking the event and choosing 'copy to my calendar'. You can then setup your own custom reminders / notification.

There are also options to import the calendar so that all the school events appear on your personal calendar - click on the '+Google Calendar' button in the bottom right corner and look for the option related

to your device or operating system.
EYE ON KOWHAI
Full albums are below under the 'Content Update' buttons or via the 'Photos' link on the top menu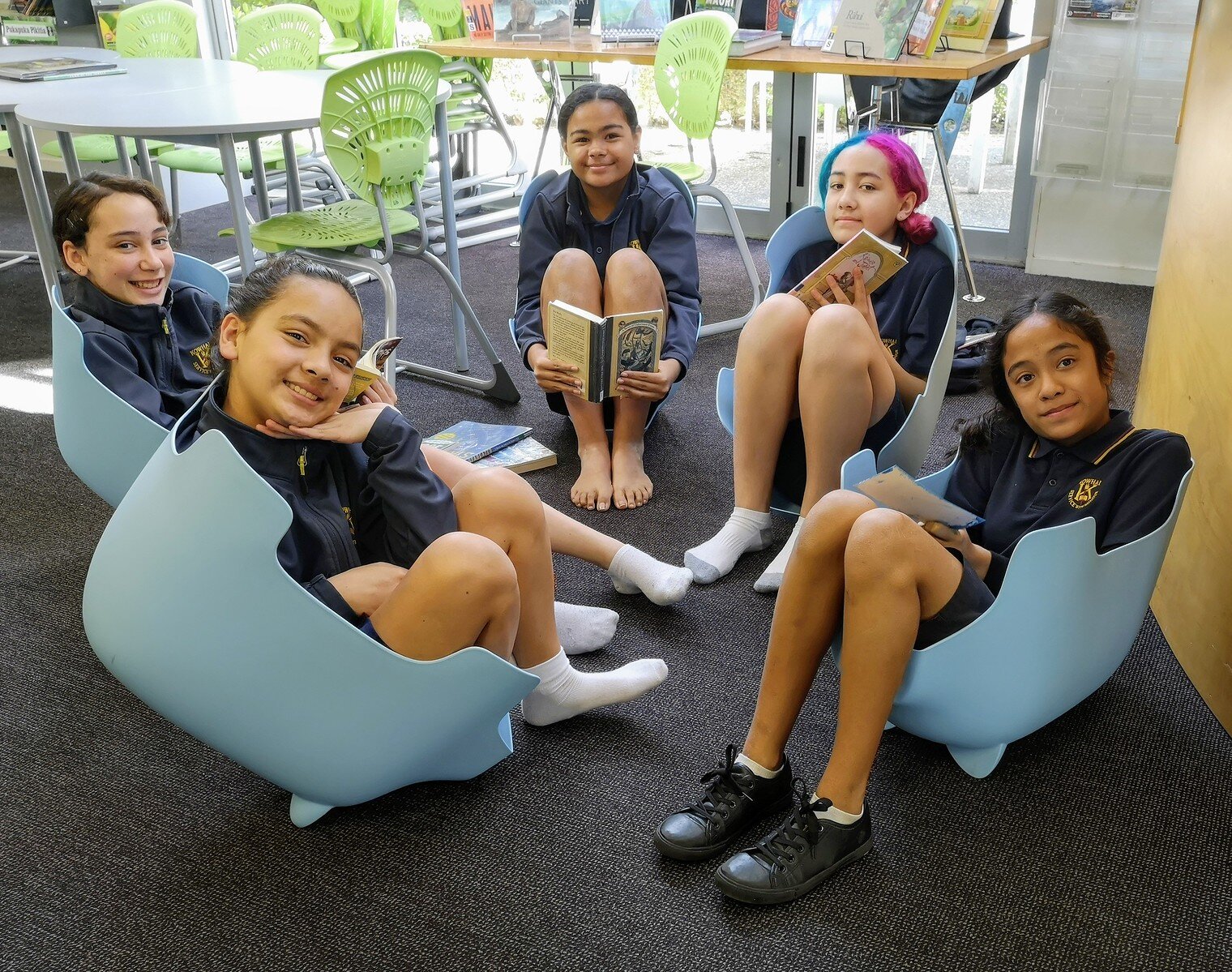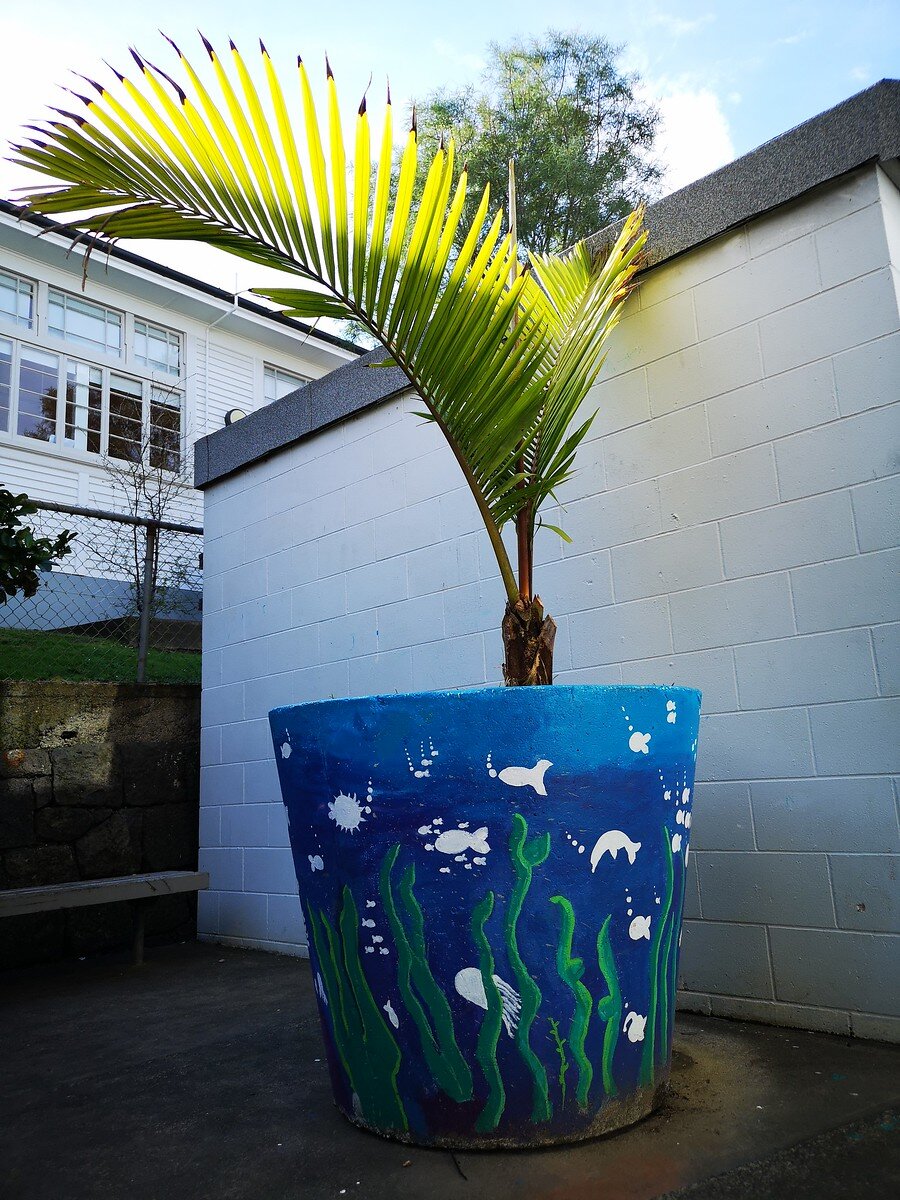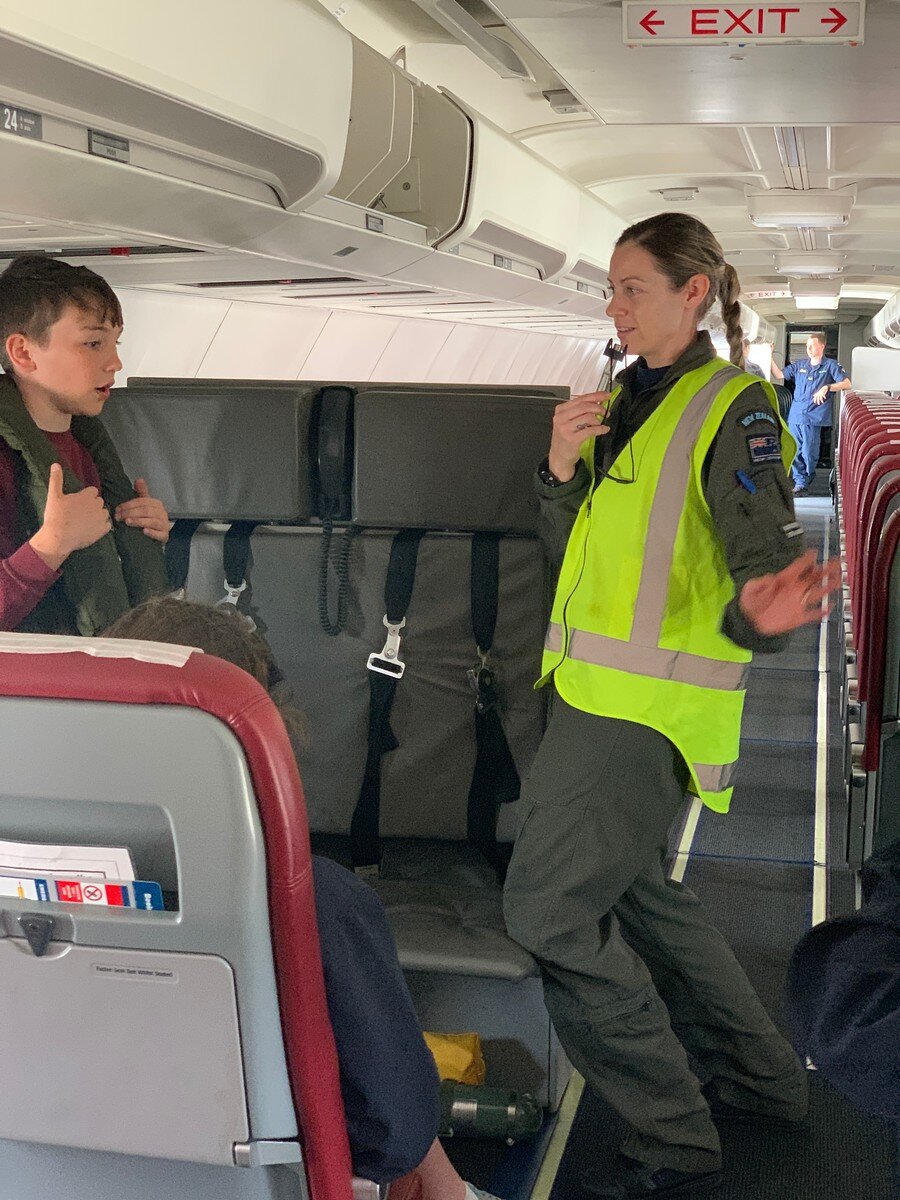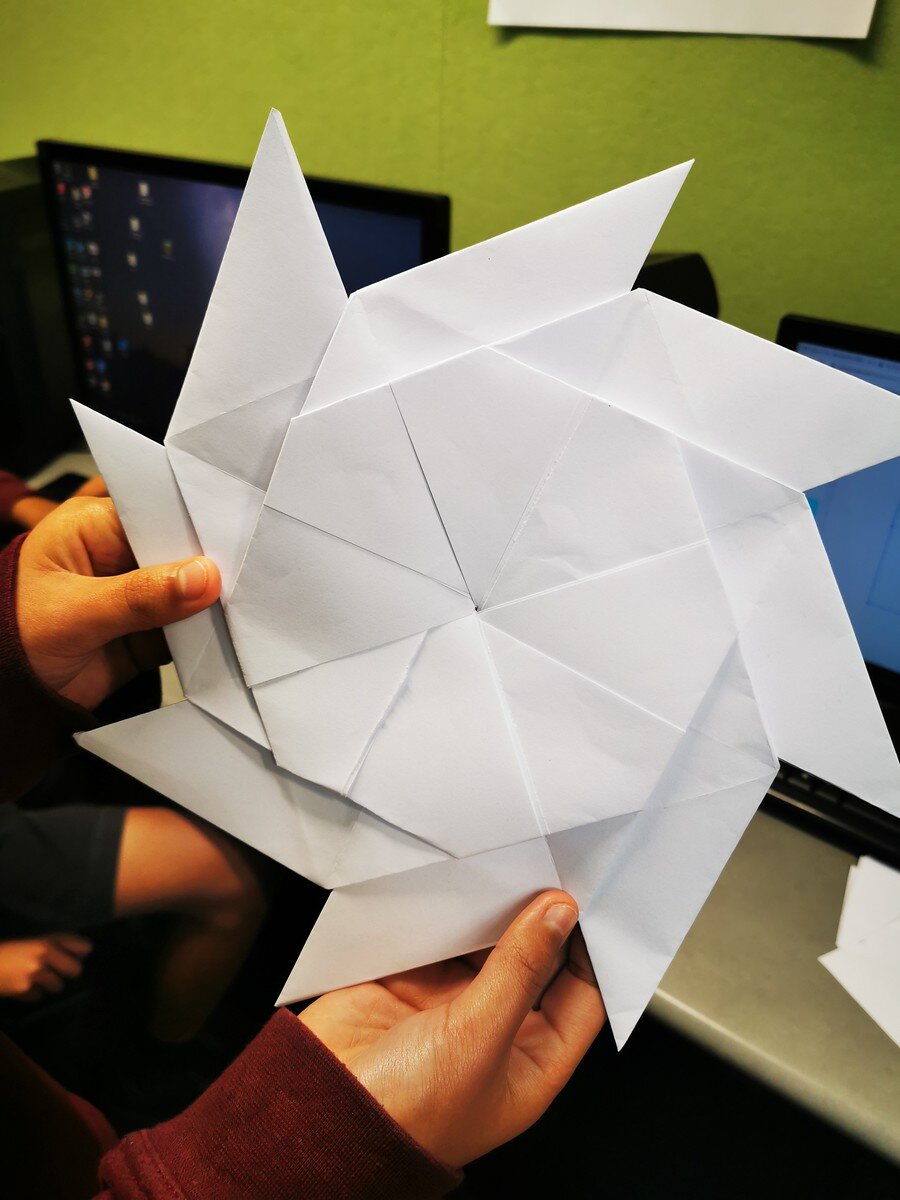 Please check the calendar at the top of the page for more information and other events.
now accepting 2020 enrolments
To ensure a safe school environment from Wednesday 1st February our 'Off at the Gate' policy will be implemented.
In summary:
All student devices must be powered off before coming onto school grounds. No student phones are to be used or accessed at school..

Phones must be placed in the classroom valuables box at the start of the day. The will be given back just before 3pm.

Chromebooks may only be used in class with teacher supervision.

If a student is seen with a device in the playground before or during school it will be stored in the office and a parent must come in to collect it.
Full details can be found on page 6 of the ICT contract.
TE WAIATA O KŌWHAI
Written by Warwick Ogilvy
Maori Translation by Jesse Williams
Tēnā, takiri mai te ata
Here on a new day
Arā ko Maungawhau te tū nei
We see & acknowledge our mountain Maungawhau/Mt Eden
Ko au, ko koe me he toko whakaaro e
Me, you, growing ideas & understanding

Karapinepine mai ki kōnei
Come together in this space
Me o tātou mōhiotanga e
With all our knowledge
Tukuna mai ngā tae
'Let all the colours go'
Ngā pono me ngā iwi
Acknowledge the diversity of all our backgrounds, let there be no barriers between us
Hei tūāpapa mo te whare e
Let our house/school have a strong foundation to build our future upon

Ko taku toa he toa takitini
My strength is not from myself but from many
Ko taku toa he toa takitini
Ko taku toa he toa takitini
Ko taku toa he toa takitini
Ka kāpuia a Kōwhai i te motu e
This is us, Kowhai
KEEPING UP TO DATE
There are a range of ways the school communicates with the community to keep you up to date with school events. These include:
Emails from classroom teachers and our school office.

Event notices and newsletters sent home with students.

Our school website contains:

Online calendar - you can add either individual or all events from our school calendar to your personal one.

List of Notices - we endeavour to make a online copy of all our notices that are sent home available on the school website. These can be found in the Notice database under the Quick Links heading on the right side of this page.

If a teacher needs to discuss something specific to your child they will usually telephone or email you.